Gold Coast Dry Cleaning Specialists is a well-known trusted brand, one of the largest domestic and commercial dry cleaners on the Gold Coast, servicing Gold Coast and its surrounding areas since 1970s.
We offer top quality service and Competitive prices, Pick-up and delivery service. Specialising in providing a range of professional services such as washing, drying, ironing, dry cleaning, cleaning of unique items, mending and alterations.
Gold Coast Dry Cleaning Specialists has been providing customer service excellence through expertise, innovation and quality. Our dedicated team ensures our customers and clients are satisfied and well looked after.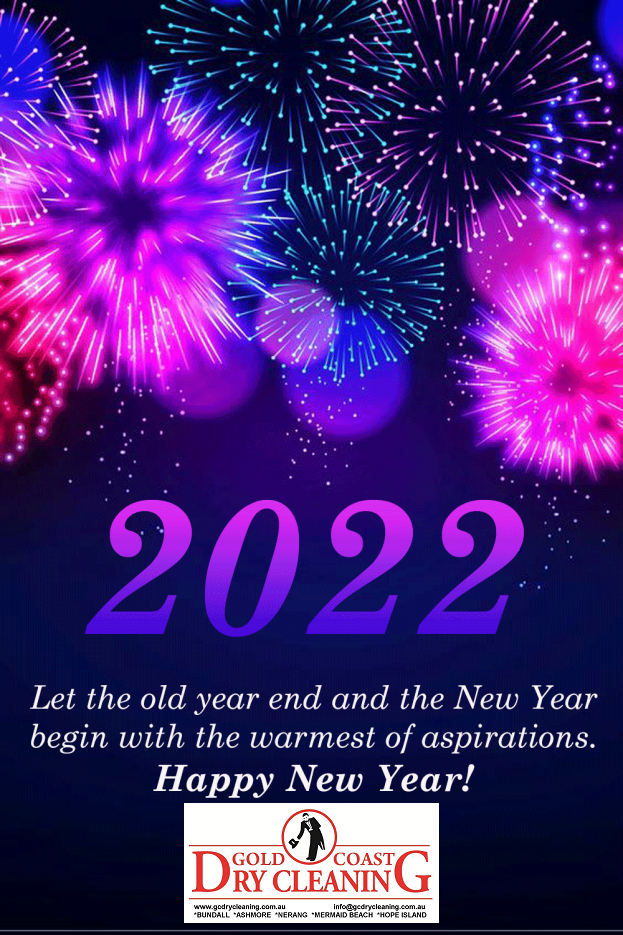 Get in Touch
Easy to find our location: